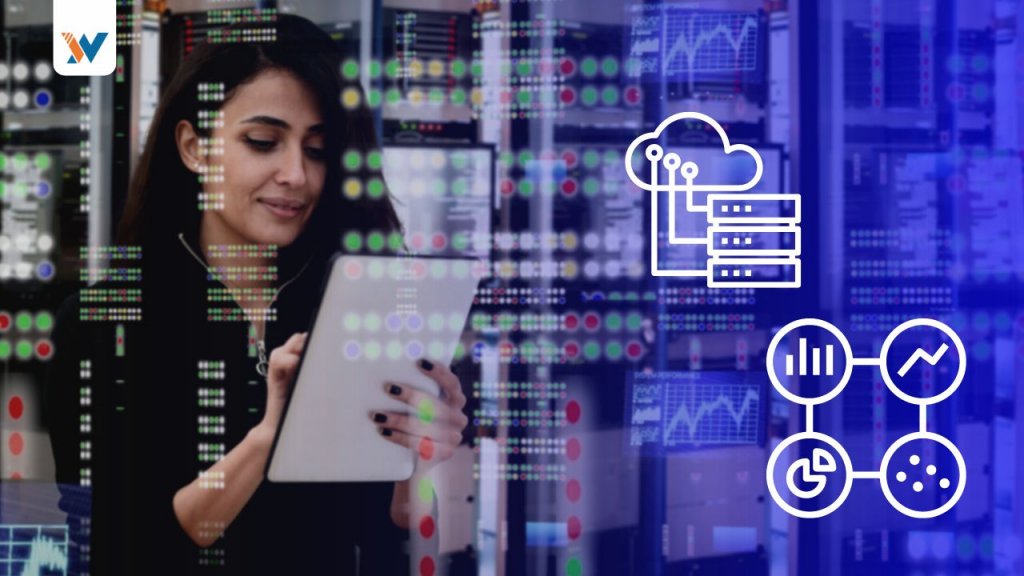 Many businesses, particularly in the financial services industry, have a treasure trove of data that's just waiting to be uncovered. "Businesses which have high call centre demand typically store voice data in a system for seven years," shares WIZ.AI Chairman and co-founder Jianfeng Lu, in an interview with Startup SG. "However, the data is unstructured and not stored in a uniformed way that allows for business, product, and customer improvement."
Enter artificial intelligence (AI), specifically voice AI. By extracting information from call recordings, voice AI can help companies identify customer trends, detect customer sentiment and provide valuable insights into customer behavior.
Unlocking the power of voice AI
The first step in getting value out of voice data is in transcribing the calls into text. Once the calls are transcribed, the data can then be organized more intelligently. "Voice AI digitalises unstructured voice data by hashtagging and categorising calls," Jianfieng explains. This newly structured data then becomes valuable to companies that have years of saved recordings.
One of the great advantages of AI is the speed with which machines can process data. Instead of having a human listen to hours of recordings and draw insights manually, companies can use an AI engine to transcribe, categorize, and extract useful data in just minutes. What's more, AI can capitalize on the power of big data – having large volumes of information to draw meaningful conclusions from. These types of insights would be impossible to find with just a smaller data set, or when doing spot checks and listening to random recordings.
The automated data collection capabilities of AI-powered systems brings data analytics to the fore, allowing teams to leverage data-driven decisions for long-term success.
Continuous improvement from data analytics
With this vast computing power, voice AI can empower businesses to gain a deeper understanding of their target audience. By listening to conversations, voice AI can record how customers interact with a specific product or service. This information lends insight into customer priorities and preferences, which is valuable for future product development. 
Voice data can also provide deeper insights into the customer journey. Artificial intelligence can help businesses uncover customer preferences and behaviors. Machines can drill deeper into multiple customer conversations, picking up cues that may otherwise be overlooked. With voice AI, businesses can make better decisions that are in line with their customers' needs, enabling them to provide more personalized and effective experiences.
Voice AI can also uncover trends in customer feedback, flagging a rising pattern in product or service issues and prompt a more proactive response. Businesses can use this data to avoid potential customer dissatisfaction by pushing out service messaging even before issues arise. Because voice AI can also detect customer sentiment, companies can use extracted data to optimize their customer experience. Leaders can quickly identify areas of improvement for customer experience management.
Data-driven decisions for personalized experiences
Voice AI analytics is a powerful tool for businesses to gain insights about their customers and make more informed decisions. By utilizing analytics on voice data, businesses can leverage customer data to better understand their customers, anticipate their needs, and personalize the customer experience. This technology can also be used to identify potential opportunities and areas for improvement, providing invaluable insights that can be used to create more relevant products and services.
Voice AI will grow to play an ever-important role in customer service, marketing, and other data-driven activities. Companies are already beginning to leverage voice AI to create more efficient processes, personalize customer experiences, and develop innovative solutions. Voice AI can be used to automate and monitor first-level customer interactions, understand customer sentiment, automatically classify data, and to generate automated reports. But ultimately, the access to data which companies already have is what makes voice AI extremely powerful. "I foresee a future where enterprises will have a rich data pool for each customer," shares Jianfeng. "This will help businesses better serve their customers' needs."
Contact one of our specialists today to take that first step in harnessing the untapped insights in your voice data.