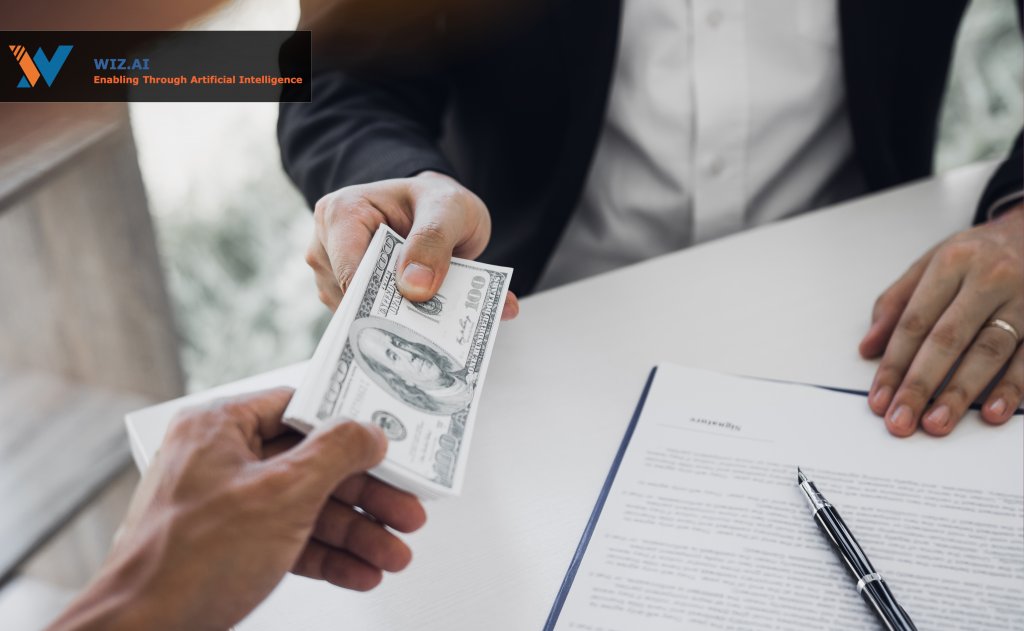 Fintech peer-to-peer lending (also known as p2p or p2pl) is all the hype in South East Asia right now.  The region is populated by more than 650 million people who mostly do not have access to proper banking or financial service, making peer-to-peer lending a welcomed financial safety net especially in countries such as; Indonesia, Singapore, Malaysia, Vietnam, and the Philippines . With that in mind, it could be assured that the market growth of peer-to-peer lending will just grow bigger from here. However, those rapid growth will be faced by similarly rapid increase of challenges such as regulation from the governments, increased costs to handle huge amount of customers, increased needs of proper customer engagements, and even small challenges such generating and engaging leads on daily basis which sounds simple but requires a lot of company resources in term of time, costs, and pure efforts. 
Understanding the challenges might be the first step to prepare for the incoming problems in the future. However, companies should also prepare the solution for these future problems. One solution that is available now is the utilization of AI for multiple purposes in the business process. Here are several ways AI could be useful in keeping up with the rapid growth of peer-to-peer lending industry:
1. Big Data Management
Big data has revolutionised value generation for many industries including peer-to-peer lending. With the amount of data that is generated right now, companies without access to AI systems to process data will struggle to keep up with rapid development in the market and the industry. By using AI to process data, companies now could easily collect and map out consumer information such as their habits, likes and dislikes, activities, and personal preferences in a short period of time. This information is a disruptive tool that allows p2p companies to elevate their business processes such as supporting more accurate underwriting decisions, better assessment of prospective borrowers to provide accurate and more fair credit pricing, and also faster and more accurate decision making process based on data. In addition to that, with Machine Learning Technology the AI will improve overtime, which means it would be able to keep up with the rapid growth of the p2p industry.  
2. Business Automation
One of the pain points of business is the resource and effort it takes to finish repetitive and mundane tasks. For p2p companies it is even worse since they have to deal with endless procedures and verification processes. Fortunately, AI automation is more than capable of dealing with all of these repetitive tasks with ease, efficiently and effectively. Even better, they are often resulting in great output since AI systems are capable of consistently operating with best practice . 
With most tasks, procedures, and verification being automated it frees up company's resources to be focused on strategically valuable tasks. For example, by using WIZ AI Talkbots to automate collection and collection reminders, collectors could redirect their efforts to  focus more on follow-up tasks and customer retention. 
3. Lead Generation & Customers Outreach
AI is not only useful for manual tasks automation. Advanced AI systems could even be used as a tool to reach and engage customers. Through technology such as Conversational Voice AI, p2p companies could automate their call centers to engage customers at scale and with lower costs. By automating lead generation and customer outreach with AI powered systems such as WIZ.AI Talkbots, companies could also redirect the efforts of their call center agents to deal with more important tasks such as closing deals or taking care of high valued customers instead of making calls to collect customers' information, or answering FAQ which could easily be done automatically. 
Another benefit of integrating Voice AI systems in call centers is the consistency that comes with it. For lead generation activity it means the company could consistently generate a huge amount of high quality leads. As for Customer Outreach, it means that Voice AI Talkbots will help companies to engage more customers and consistently give them better customer service and customer experience, thus ensuring customer loyalty and the future business potential.
4. Risk Mitigation
As mentioned before, with AI taking care of data processing it helps companies to better plan the next strategic moves, including how to deal with potential risks. Not only that, with AI automation companies would have a tool to deal with unexpected situations. 
In the p2p industry, lenders and borrowers always need a reliable way to contact the companies either to find information or file complaints which are usually done through phone calls. In unexpected circumstances, the call center might be flooded with calls and the company will not have any choice but to bolster up the call center capacity. However, training new call center agents takes too much time. Even worse, most of the time after the crisis has passed, companies still have to take care of additional manpower which would be costly for an extended period of time. On the other hand, with AI based automated systems such as WIZ.AI Talkbots, companies could flexibly increase and decrease the number of bots according to the current needs. 
5. Increase Efficiency and Reduce Cost
All in all, in any Industry the expectation of integrating AI to the business process would be to increase efficiency and growth, as well as reducing cost. Luckily, based on all the points that were mentioned before, all of them would lead to business efficiency and cost reduction. By automating most business processes, companies could streamline many operations without sacrificing productivity. Also with AI systems companies would have access to more accurate data that is available real-time, which help companies to make more accurate forecasts, budgeting, and strategic planning to increase the efficiency in every aspect of the business. 
The benefits of integrating AI to business is undeniable. It is only a matter of time before AI automation is integrated in every industry for various business aspects. Peer-to-peer lending companies are privileged enough to be able integrate AI in their business early on. Therefore, as the system gets more advanced, early adopters will be more prepared and have sharper competitive edges in terms of familiarity and understanding of AI technology, also where and how the AI technology will develop and how to utilize the technology for the benefit of their business.