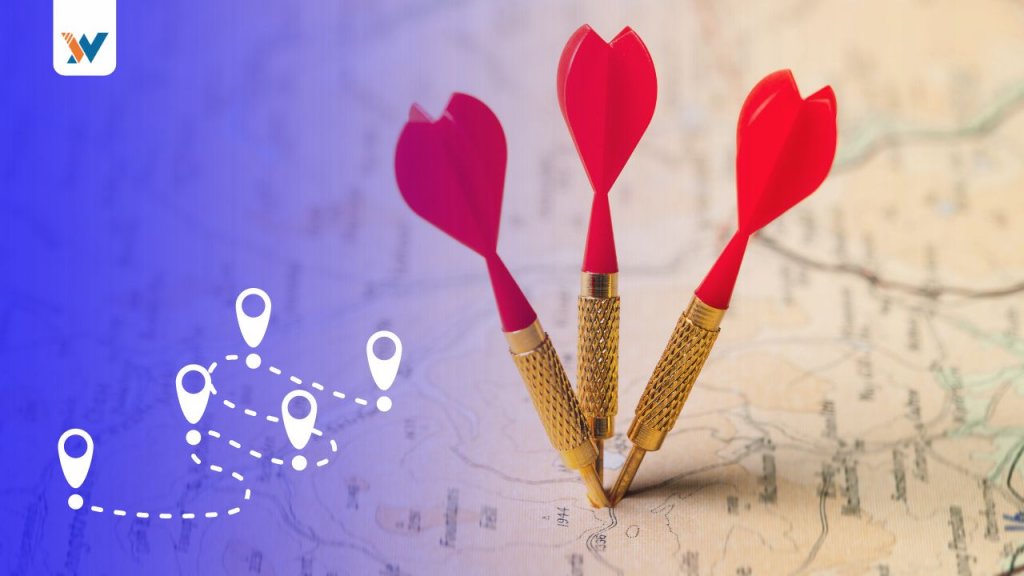 Artificial intelligence, specifically voice AI, has the potential to revolutionise the way companies interact with their customers. Companies that adopt voice AI solutions are poised to reap numerous benefits, from time and cost savings to increased customer satisfaction. But how do you figure out where to deploy AI solutions?
Finding the sweet spot for AI deployment
Some operations stand to gain more from voice AI or WIZ Talkbot solutions. Here are some guidelines to help you identify and select the optimal use case for your AI-powered solution. Since voice AI is most applicable to calls or voice interactions, we'll focus on these areas.
Identify use cases that represent at least 10% of your total call volume
Find operations where interactions are highly transactional – these include one-off queries or simple troubleshooting or customer support interactions.
Zero-in on tasks that handle common tier-1 customer queries

 
Once you've found a number of use cases for your Talkbot, it's time to narrow down the selections. Identify one or a few use-cases with the highest potential return-on-investment (ROI) based on estimated savings. This will be the areas where you are likely to see more success in Talkbot deployment.
After identifying the first area of application, it may be worthwhile to identify parallel or adjacent functions where Talkbot adoption can be easily transferred. Once you are ready to scale and expand your AI application, you can adopt the existing solution to new use cases and apply the lessons learnt from the first adoption.
Set yourself up for success
Great outcomes start from laying a good foundation. And in voice AI deployment, there are some steps we recommend you take in order to make the most out of what the solution can offer – and generate results you can be proud of.
Acquire Data and Metrics – Look at any quantitative or qualitative contact center data you may have at your disposal. Example metrics are average handle time, cost per call minute, IVR resolution rate, etc. Pool and study these metrics to understand understand how you arrive at exceptional outcomes. You may also want to collect samples of calls from your top agents to benchmark performance.
Identify In-House Experts – Engage your in-house subject matter experts and stakeholders. These may include professionals who manage or write call scripts, call center managers, customer success managers. Seek their input and involve them in the adoption process early. Get them to help define success metrics, targets, and processes.
Define Success – Identify the key metrics and KPIs you currently track and how they map against the use case you've considered. Use insights from existing data to guide your strategy; take cues from top performers, key stakeholders, and subject-matter experts.
Map connected systems – Understand what other technologies and systems will need to be integrated or will be impacted by the voice AI solution. These may include your CRM, call center software, etc. Pull in your IT department early to get their thoughts on possible roadblocks or speedbumps. Ensure that IT is fully engaged and ready to support.
Obtain stakeholder buy-in
Success is a team effort. It's always a good idea to engage with key stakeholders early in the adoption process to bring a depth to the conversation. Their support will be invaluable to making your shift to AI-powered customer engagements seamless. Some people you may want to speak with even while exploring AI solutions would be –
Executive Sponsor – Your executive sponsor is a critical stakeholder and can serve multiple purposes, including helping you navigate internal processes, influencing other decision makers within the organization, and functioning as a sounding board for ideas and strategy.
Customer Experience – Customer experience leaders take on different titles or functions in every organization, and it's best to include them from the beginning to end. They'll have the customer's best interests in mind and provide critical feedback and context, especially in designing customer interactions.
Call Center Managers – Your call center and customer service managers often have the deepest level of contextual knowledge because of their experience on the field. It's recommended to involve them from day one.
IT – Your technical stakeholders will be an important part of our implementation and deployment. The sooner you map out technical requirements, the better.
Procurement – Involve your procurement team as they're often integral in vendor selection and registration. Procurement can help with the vendor registration process, tech risk assessment and negotiate commercial items in the contract.
Finance – Every project needs the backing of finance, from budget to savings. 
Legal – You need to make sure everything aligns with regulatory requirements and legal obligations.
Adopting an AI solution can be challenging, and you may have more questions than answers. By taking a more big-picture, proactive approach, you can ensure the success of your AI adoption and begin your organisation's AI transformation journey.
Looking to adopt AI as part of your business strategy? Our specialists can help you find the best solutions.