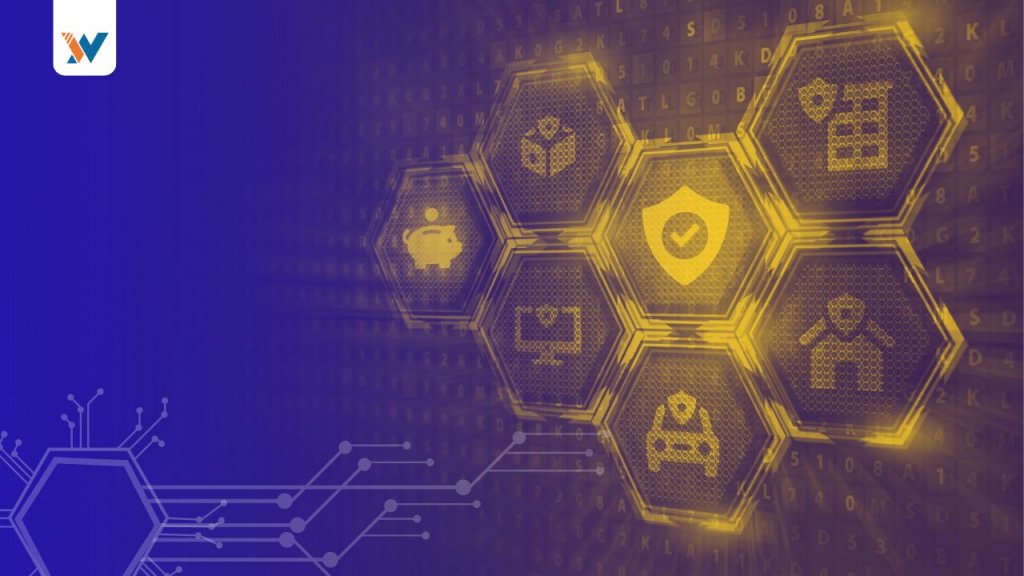 In today's rapidly evolving digital landscape, where technology continually shapes industries, Large Language Models (LLMs) have emerged as powerful tools that can revolutionize the insurance sector. Because a lot of the information around insurance – such as policies and claims – are textual, LLMs can play a big role in transforming the industry with artificial intelligence (AI).
Enhancing customer experience
In today's customer-centric business landscape, providing exceptional customer experiences is paramount for insurance companies. LLMs that are trained on industry-specific language can play a crucial role in revolutionizing customer interactions and elevating the overall customer experience through AI technology.
AI solutions powered by insurance-specific LLMs can provide more personalized and efficient Customer Service.Through natural language processing capabilities, LLM-powered bots and virtual assistants can engage in conversational interactions with customers. LLMs enable these digital assistants to understand customer queries more accurately, and thereby provide more relevant and timely responses. At their best, LLM-powered virtual assistants can assist customers in filing claims and offering policy information, enhancing the speed and convenience of customer service.
Text-to-speech engines can also leverage LLMs to facilitate seamless multichannel communication. Instead of just interacting through text, customers can call and get their queries addressed by voice. Many customers prefer talking through critical conversations like requesting policy changes, and LLMs that feed into voice AI solutions like WIZ Talkbots can do just that. LLMs enable consistent and context-aware conversations across different touchpoints, ensuring a seamless experience regardless of the communication medium.
Then there's localization. Companies that have their own LLMs can integrate local terms and accents to cater to their customers better, especially over voice channels.
Improving insurance processes
The insurance industry involves numerous complex and time-consuming processes that can benefit greatly from automation. Having industry-focused LLMs can help automate various aspects of insurance operations, offering increased efficiency, accuracy, and cost savings. Here are some use cases –
Underwriting and Risk Assessment:




With LLMs, insurers can better assess risk profiles and make more accurate underwriting decisions based on a wealth of historical data.

Claims Management:




AI can facilitate automated claims handling by extracting relevant information from claim forms, policy documents, and supporting evidence – all guided by an LLM that was designed and developed for insurance.

Settlement Negotiations:




By understanding and interpreting natural language, insurance LLMs can generate settlement offers based on predefined criteria. This automation expedites the negotiation process, minimizes human bias, and enhances consistency in settlement outcomes.

Customer Onboarding and Policy Generation:




LLMs play a crucial role in automating customer onboarding and policy generation processes. By leveraging natural language understanding, AI that's powered by insurance LLMs can assist customers in providing the required information, auto-populate application forms, and generate policy documents with minimal intervention. 

Regulatory Compliance:




LLMs aid in automating regulatory compliance processes by analyzing legal and regulatory documents, identifying relevant clauses, and ensuring adherence to compliance requirements. This helps insurance companies stay up to date with changing regulations, mitigates compliance risks, and minimizes manual effort in compliance monitoring. 
Jagadiri Insurance success story
One example of a successful deployment of voice AI solutions in insurance is from our client Jagadiri, a company under PT Central Asia Financial. With WIZ.AI Talkbots deployed for premium payment reminders, Jagadiri increased client contact rates by 40% and improved their cost efficiency 5.3 times. The solution is continually evolving and Jagadiri is now looking to use Talkbots for customer onboarding.
The example from Jagadiri Insurance shows how powerful localised, custom LLMs can be in AI deployment within the insurance industry. Looking ahead, the technology can provide further efficiency improvements and cost reductions, all while elevating the customer experience.
Explore how insurance-specific large language models can help you scale your operations. Speak to a specialist today.